Are you interested in travelling around the world and would like to get paid for it? If you are offered a job position wherein you are allowed to travel the world, taste delicious and different cuisines, and meet different people from multiple cultures and regions, you will find it highly lucrative.
That's the job of an air hostess, wherein professionals are provided with many perks and benefits, along with a well-established airline. To be one, you have to get training from the best air hostess training institute.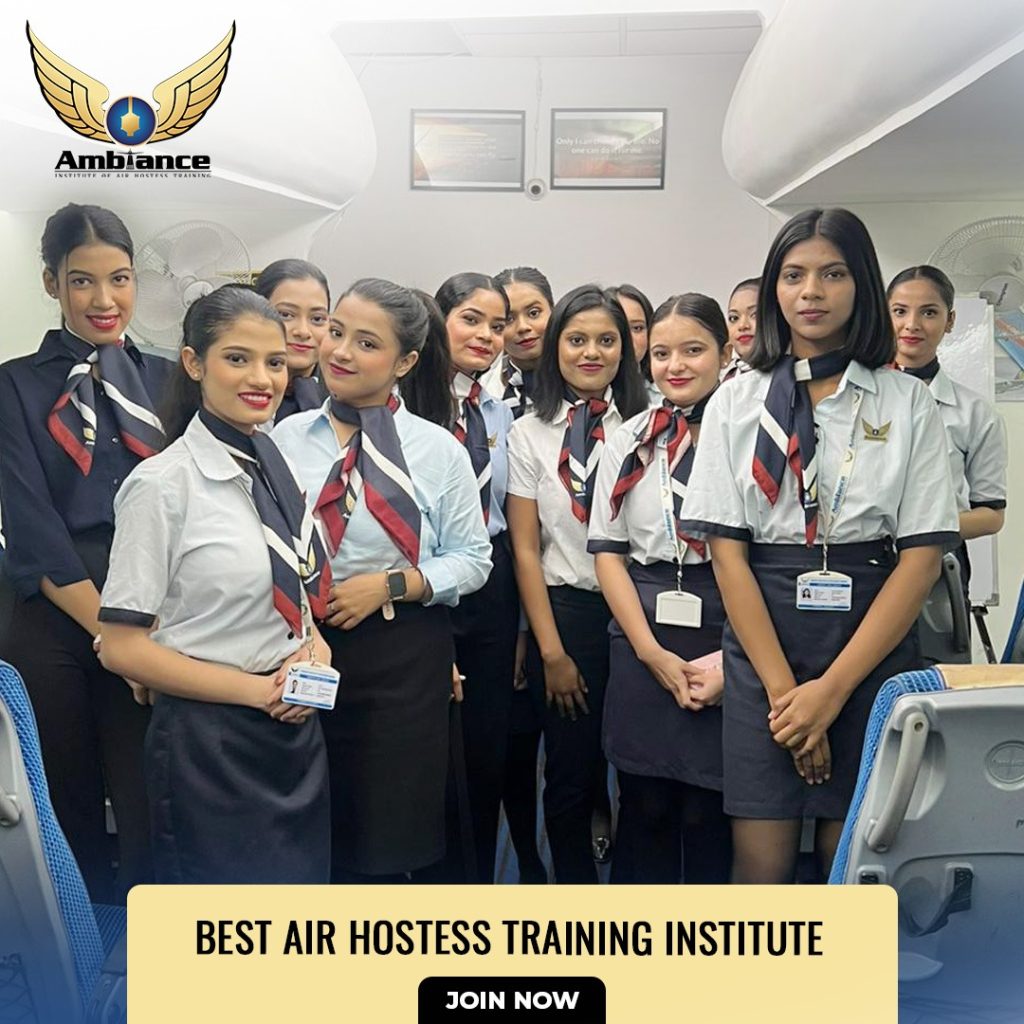 The job of an air hostess is worthy.
An airline cannot be imagined without an airhostess. These are the people behind the successful travel experience of a passenger. They are not merely associated with serving the customers with food and beverages; rather, they look after the complete safety and comfort of the passengers during the flight. They are the trained professionals who are well-aware of the techniques of giving initial first aid and performing CPR, if necessary.
Also, the proficient air hostess is aware of how to handle emergency situations such as fire handling and emergency evacuation.
Turning into a professional
Once you have decided to be a part of the aviation industry as an air hostess, you should enter into the air hostess training institute in Dwarka to grasp the quality training aptitude. The training will equip you with all of the qualities that a professional must possess. You will be taught and guided on how to deal with various situations safely and flawlessly.
Those who wish to travel the world and would like to make a living, and then being an air hostess will give you a respectable job and chance to become an avid traveler. Thus, be an air hostess and earn a decent salary by being a part of a decent profession.