Before you proceed, you should consider whether the role of an air hostess is an easy one. No, certainly not. An air hostess had to undertake several duties, such as handling passengers' safety and comfort during the flight, managing passengers' on-boarding, handling emergency situations such as sudden fire on flight or evacuation, making passengers calm and patient during the flight, etc. All such and more duties are a daily part of the job profile of an air hostess.
When such a load of duties are there to be performed, how can one be able to think that the job is easy? Neither the job nor the training part is easy for anyone.
What all is covered in air hostess training?
Under the training, the applicants will get trained by the best air hostess training institute and go through a rigorous training wherein they will be guided on how to be attentive and alert during their job. The training involves the guidance given by the experts on how to handle the requirements created by the passengers and manage their safety and comfort without losing their cool. Also, the training involves a complete understanding of the emergency toolkit that helps in managing the emergency and dangerous situations on the flight.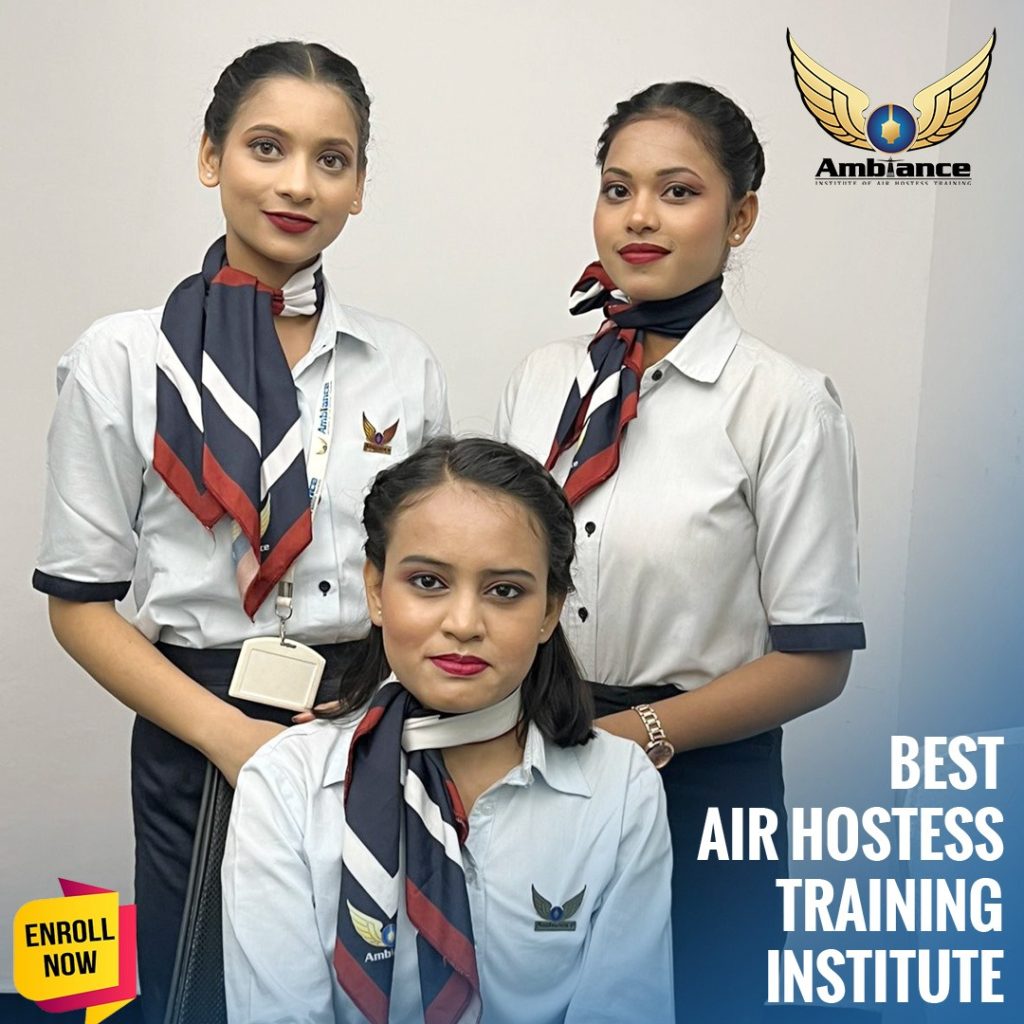 During the training, the trainees are guided to be alert and attentive and use tactics to handle the situations tactfully. The training prepares the applicants to be at par with the tensions and traumas created by the situations.
Get the training from experts.
If you are willing to join the aviation industry and turn into an air hostess, then you should join the air hostess training institute in Dwarka. Simply step in and experience one of the challenging job profiles offered by the aviation industry. Learn from the experts and become proficient in handling your job role and duties well.