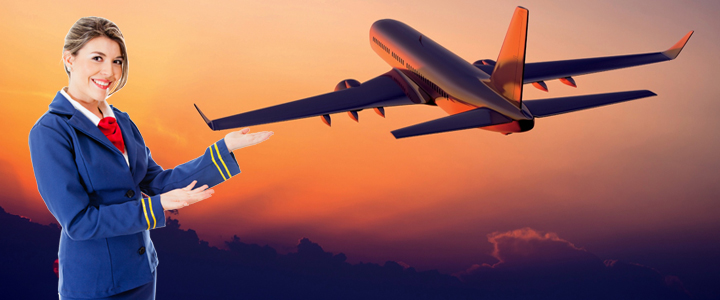 Privacy Policy
Ambiance Institute of Air Hostess Training, an organisation incorporated under the Companies. Its including some of the divisions and units, subsidiary companies, partners and associates hereinafter collectively called as "Ambiance Fly Institute" is dedicated to safeguarding your privacy online. Ambiance Institute of Air Hostess Training has crafted this Privacy Policy so as to exhibit our firm commitment towards your privacy.
In the travel time one of the important things is privacy of customer security. Every customer needs a privacy and security for them. So we need to give those facilities to them. Travel & Tours is always had to following the privacy of their individual knowledge of information that they need to provide those attention to us when the customer will using the Travel & Tours.
Our mission is to provide the exceptional services for the customers. Our most important benefits are our clients believe only. Our ambition is to provide the good and quality education to the students and they will give the proper services to the customers. Always we are giving the information to students "you must keep the client information very clear".
Information That We Collect:
Ambiance fly does not ask for any information related to you other than the information that you choose to submit to us on your own wish.
How we make use of your information?
Our team was collected two types of information from the client.
The very first type is to gather the personal information about that you're actively choose to reveal--Personal Information about you and the
Second type is unnamed cluster information collected in a manner that not visible to you or others visiting the Website ("Website Use Information").
Use of Cookies:
Cookies are small pieces of text that sent to your browser by a website you visit. They help you to visit that the website remembers information about your visit.